CLIENTS
Building long-lasting and trusting relationships with our clients.
Building with ...
GOYARD ST-HONORÉ
01
« Excellence as a legacy": founded in 1853, Maison GOYARD is the oldest of the Parisian luxury trunk-makers, perpetuated by the successive transmission of its business, from Maison MARTIN created in 1792 and supplier to SAR Madame la Duchesse de Berry – to Maison MOREL; then to Maison GOYARD. It designs, manufactures, and sells – through thirty exclusive boutiques around the world – trunks and leather goods, distinguished by an emblematic monogram print called "Goyardine ».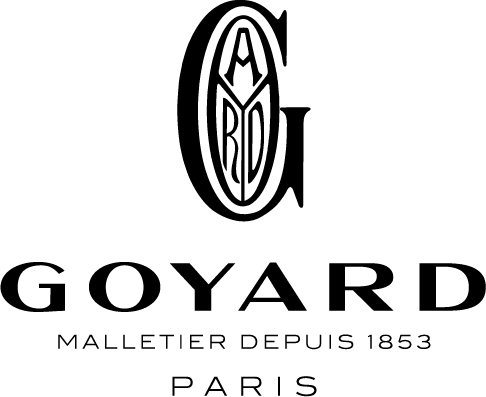 « What we do? »: On June 21, 2014, alerted about the distribution of clothing reproducing its emblematic signature by an American chain of department stores, Maison GOYARD contacted our law firm.
We immediately filed a copyright infringement notice for the disputed offer on the website of this chain, accessible from the United States and France, as well as one of its New York stores. On July 4, a formal cease-and-desist letter was addressed to the headquarters of the American chain which responded favorably to our requests.
Our investigation, beginning with a label, led us to the trademark registered by the clothing maker, a Californian company, then to the Californian supplier of the fabric used for the disputed clothing, and finally to the manufacturer of the disputed fabric in Korea.
Read more
On October 21, 2014, exactly 4 months after being approached by Maison GOYARD, we obtained the immediate cessation of all disputed transactions from one end of the chain to the other, with a settlement for indemnities covering fees and other costs, as well as cease-and-desist undertakings signed by all members of the adverse party.
We are proud to be working alongside the French luxury Maison GOYARD since 2014, and to contribute to the protection of its intellectual property assets around the world.
Folding
Building with ...
BERNARDAUD
02
« Porcelain without limits »: founded in 1863, Maison BERNARDAUD perpetuates ancestral craftsmanship by reinventing porcelain with modernity and boldness.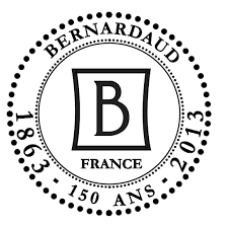 2016: We crossed the Atlantic to defend Maison Bernardaud whose exclusive "Écume" decor, protected by copyright, was blatantly copied and represented as "beautiful-bernardaud-ecume-style-gold" on a very popular online marketplace.
We filed a copyright infringement notice then stopped the disputed offer by sending a cease-and-desist letter and immediately moving up the chain: from the supplier – a specialized wholesaler in Massachusetts, a subsidiary of a low-cost chain of American department stores, to the importer based in San Francisco and ultimately to the Chinese manufacturer, a company from Chaozhou, Guangdong province.
Read more
A few months later, a global cease-and-desist undertaking was signed recognizing the intellectual property rights of Maison Bernardaud with compensation for the costs incurred.
We are proud to have contributed, alongside Maison BERNARDAUD, to safeguarding craftsmanship representative of French heritage.
Folding
Building with ...
Les Bains
03
The first Parisian Spa, founded in 1885, LES BAINS GUERBOIS distinguished itself by becoming the meeting place of the Parisian elite and artists such as Manet, Monet, Zola, Renoir then Proust.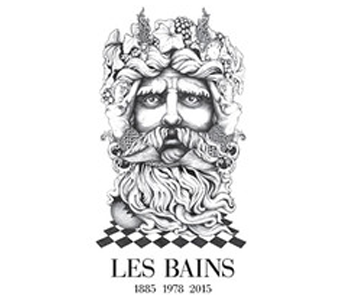 In 1978, the place became "Les Bains Douches", one of the most famous nightclubs in the world. The legend was born.
Some of us had the privilege of sharing the soul of "Les Bains" in the 1980s and rediscovering this mythical place thirty years later, run down but majestically transformed by urban artists. Closed for a while, it became indeed, in 2013, an ephemeral artists' residence, under the leadership of its owner, Jean-Pierre Marois.
In 2015, it was reborn after a massive renovation project: Les Bains is a hybrid place where the heart of Paris beats, day and night, a 5-star Boutique Hotel, neo-brasserie Spa, patios, legendary bar, avant-garde stage, legendary club and concept store.
Read more
« From a mythical and eclectic place the Brand was born »:
On December 13, 2018, it is with deep emotion that I cross the threshold of Les Bains, at the invitation of Jean-Pierre Marois ; in the words of this builder, "The protection and development of our brands is an important project for my group", echo those of Paul Valery, which have become the motto of our law firm: "Of all actions, the most complete is that of building" .
Since 2019, it is with great pride that we have contributed to consolidating, enhancing and preserving the exclusive signatures belonging to this mythical and eclectic place.
Folding
Building with ...
PUBLICIS GROUPE
04
« Connecting company »: founded in 1926, the world's 3rd largest communications group, leader in interactive and digital communication, PUBLICIS GROUPE is a key player for the world's largest advertisers.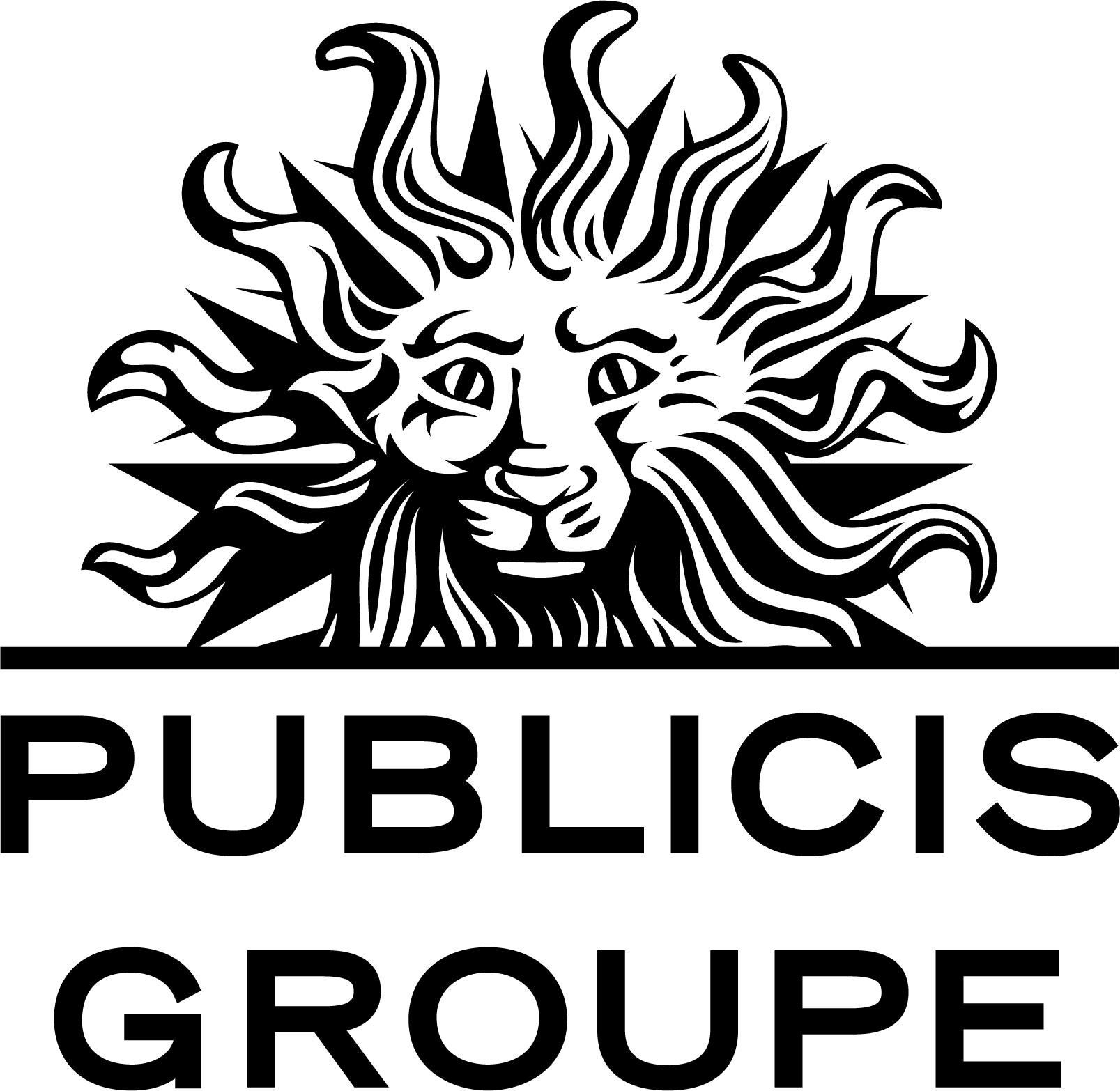 In 2014, our law firm, located a stone's throw from the historic headquarters of the PUBLICIS GROUPE, was chosen to advise on the change of name of one of its clients, another listed company, GDF-SUEZ, which was to become ENGIE: after 7 months of work, with the utmost discretion, a restricted team carried out a global copyright search in 78 countries and 13 industries, analyzing more than 75,000 brands. Trademark applications were filed in 176 countries with 108 reservations / acquisitions of domain names and accounts on the largest social media platforms: Instagram, Linkedin, Pinterest, Tumblr, Google+, Facebook, Twitter, Youtube, etc.
> Read about it here.
Read more
In 2015, following the success of this close collaboration, our law firm was called upon once again by PUBLICIS GROUPE for the global protection of its corporate brands, including a unifying and collaborative signature on which PUBLICIS GROUPE relies to structure and develop its main areas of expertise and deploy its range of innovative solutions for its customers. To safeguard confidentiality, our firm applied for the trademark, then transfered it to PUBLICIS GROUPE and managed its extension to 102 countries. This signature was on the cover of the 2015 annual report of the PUBLICIS GROUPE and made the news of our changing world:
« As a 'Connecting company', we operate in The Power of One mode: driven by a common goal, great openness, a strong personality and a constant desire to serve our customers well » (PUBLICIS GROUPE).
We are proud to have been working, since 2014, alongside PUBLICIS GROUPE, the French flagship of global communication, and to have helped protect its intellectual property assets.
Folding