OUR LAW FIRM
Get off the beaten track, take advantage of our bespoke services.
SCROLL
«
AN
À LA CARTE
APPROACH,
LIKE A
LUXURY
PRODUCT.
Our vision
Working together with our clients to create value by leveraging intellectual property for sustainable economic performance.
Our values
« A lawyer should practice with dignity, conscience, independence, integrity and humanity, in accordance with his oath ».
(National Rules and Regulations of the Legal Profession, Article 1)
What sets us apart:
A firm specializing in intellectual property, on a human scale, straightforward and responsive, driven by a start-up spirit, favoring intuitu personae relationships and à la carte services.
A French approach mixed with a global understanding of international markets, supported by an experienced network of foreign correspondents.
Intellectual property expertise enriched by extensive experience and a proven track record with multinationals, especially in the luxury and fashion industries.
« Law is the most powerful of schools for the imagination. No poet has ever interpreted nature as freely as a lawyer interprets the truth »
Jean Giraudoux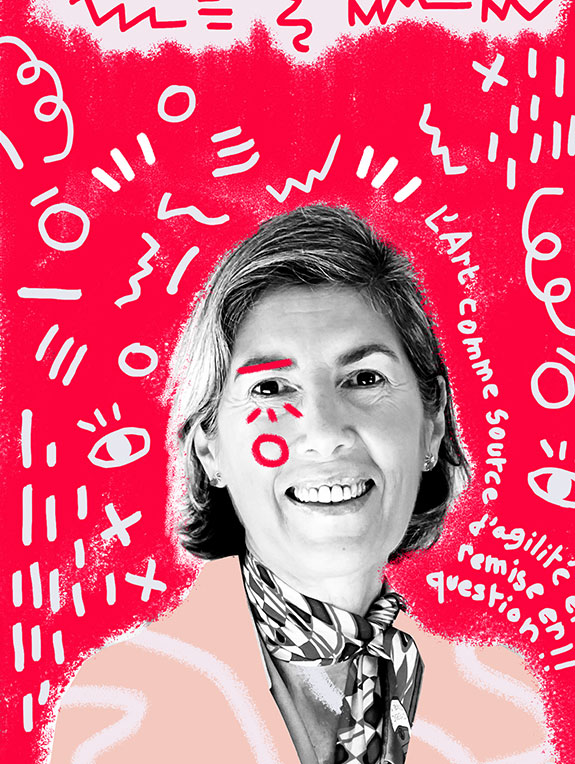 Nathalie Moullé-Berteaux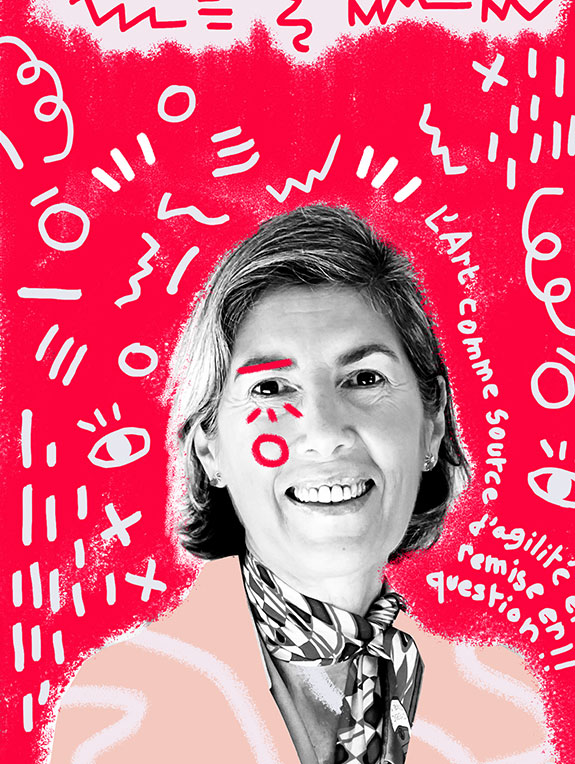 « Every day since the creation of our firm in 2014, we build its present and future with a dynamic spirit, driven by a desire to establish transparent, strong, and long-lasting relationships with our global clients and partners centered around their intellectual property needs »
POSITION: Founding & Managing Partner, Attorney at Law
EDUCATION:
Paris Bar (September 2013)
Advanced Certificate in Business and Management (HEC – MGA)
IHEDN Auditor (11th cycle) at the Institut des Hautes Études de Défense Nationale (Economic Intelligence)
MS (NVQ Level 5) in Industrial Property Law (Paris 2 Panthéon Assas University)
MS in Corporate and Tax Law (Paris 2 Panthéon-Assas University)
EXPERIENCE:
Corporate – LOUIS VUITTON MALLETIER / LVMH Fashion Group (1987- 2010, Intellectual Property Director, Global), LACOSTE S.A. (2010-2013, Executive Vice-President, Public & Legal Affairs)
Boards, Directorships & Volunteer Work – Lecturer in Intellectual Propery Law (Paris-Dauphine University, ESSEC Luxury Chair), InterNational Trademark Association (INTA), French Federation of Sports Industries (FIFAS), Union des Fabricants (Unifab), Association des Praticiens du droit des Marques & Modèles (APRAM), French Federation of Couture, Comité Colbert, International Chamber of Commerce (CCI BASCAP)
LANGUAGES: French, English
DISTINCTION: World's 50 Most Influential Persons in Intellectual Property (Managing IP)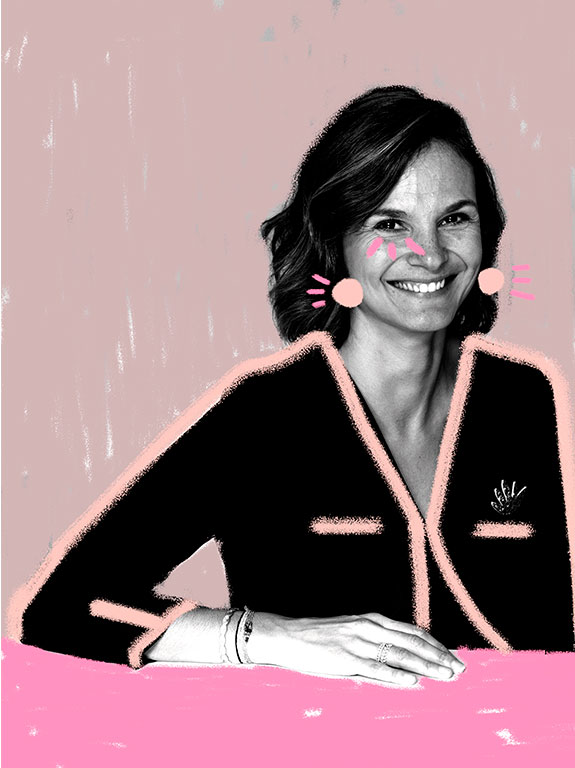 Marie-Caroline Toussaint-Thieullent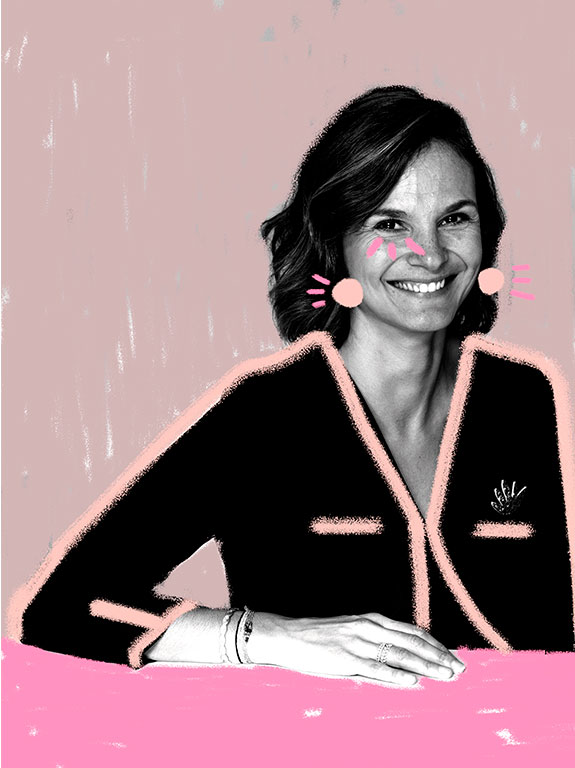 « Our strong corporate background gives us unique insight into the specific challenges and operational constraints our clients face, which enables us to offer them innovative, pragmatic solutions adapted to their needs. We are also committed to being agile and responsive to not only meet but surpass their expectations. »
POSITION: Senior IP Counsel
EDUCATION:
MS (NVQ Level 5) in Industrial Property Law (Paris 2 Panthéon Assas University)
MS in Private Law (Nantes University)
EXPERIENCE:
Corporate – LOUIS VUITTON MALLETIER (2006-2018), HACHETTE FILIPACCHI MEDIAS
Intellectual Property Law firms
Member of the Association des Praticiens du droit des Marques & Modèles (APRAM)
LANGUAGES: French, English, Spanish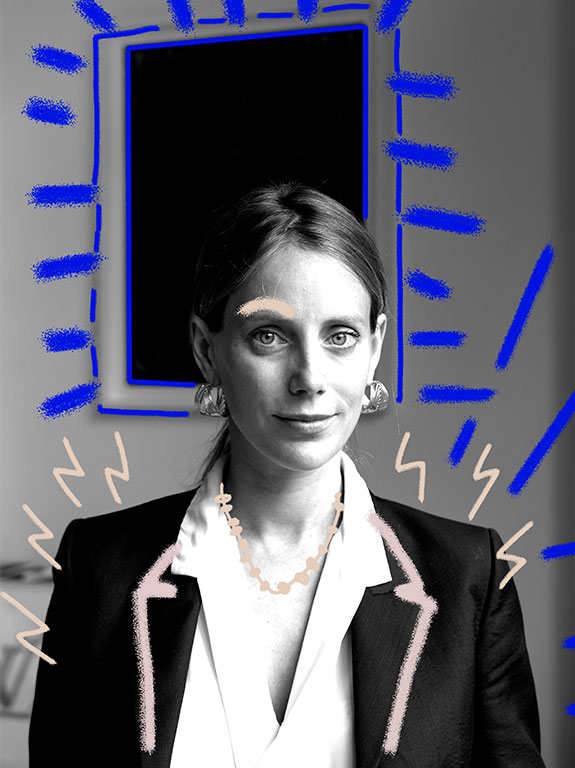 Clémence de Margerie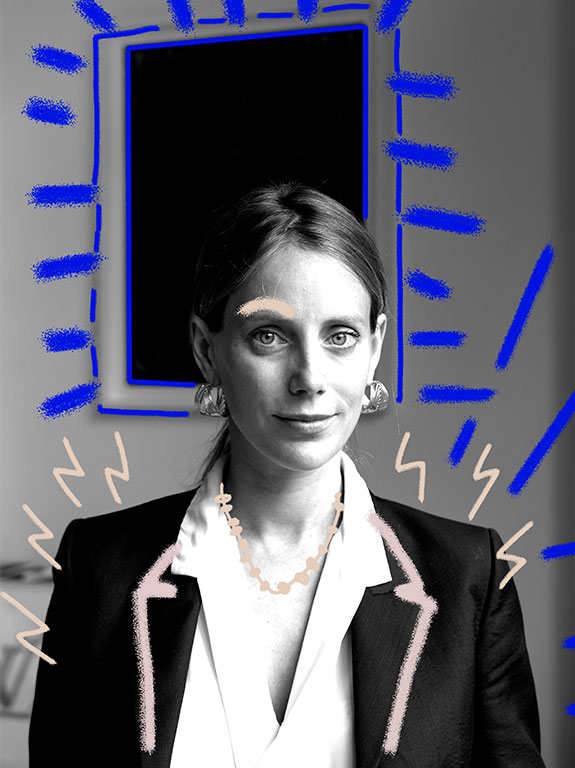 « We are working to strengthen the link between business development strategy, intellectual property strategy and performance. »
POSITION: Senior Associate, Attorney at Law
EDUCATION:
Paris Bar (September 2015)
Lawyer's Proficiency Certificate (HEDAC Versailles)
MS (NVQ Level 5) in Management of Cultural Activities (INSEEC Business School)
MS in Cultural Heritage Law (Paris 11 University)
MS in Private Law (Paris 2 Panthéon Assas University)
EXPERIENCE:
Corporate – RIGHTBACK (neighboring rights of artists and producers), A.I.M., Live show production office, LVMH (LES ECHOS, RADIO CLASSIQUE, SALON DES ENTREPRENEURS)
French law firms specializing in Intellectual Property
Public service – French Embassy, Rome (Cooperation and Cultural Action Service)
Member of the Association des Praticiens du droit des Marques & Modèles (APRAM)
LANGUAGES: French, English, Spanish, Italian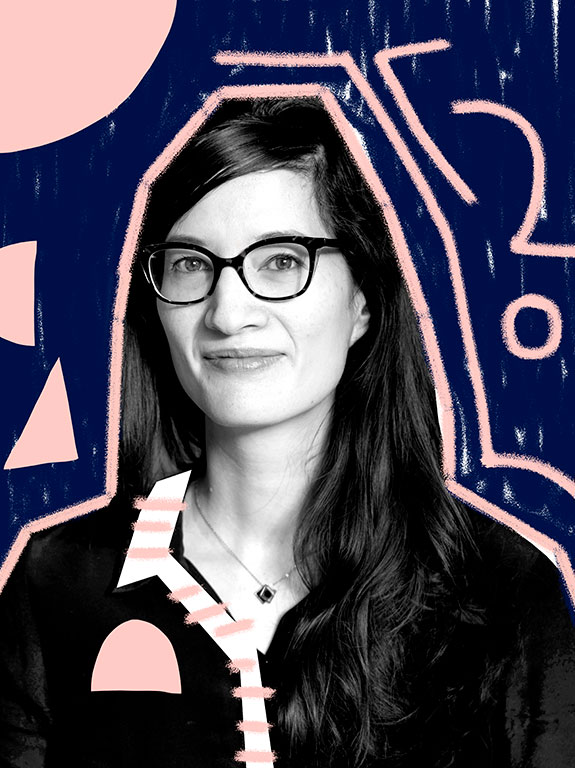 Gaëlle Mouton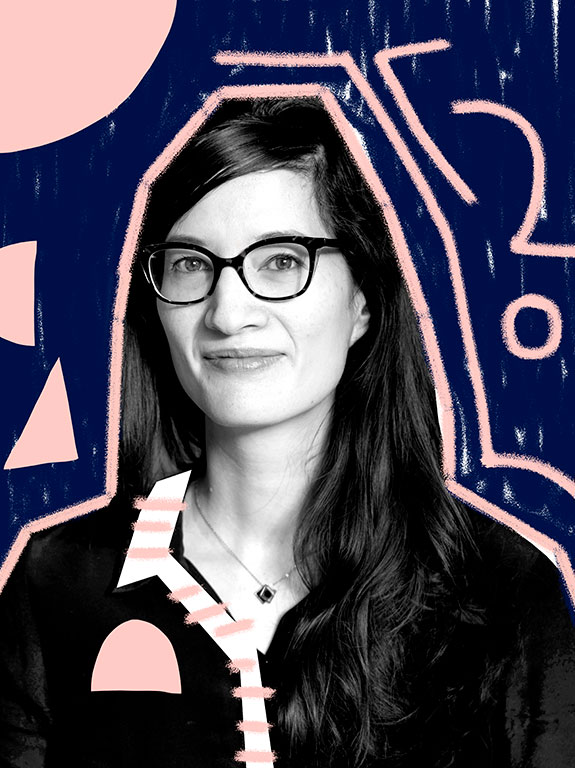 « Our clients have a strategic vision for their projects, while their needs are very practical and operational. We lend our expertise to support them in bringing these projects to life in the most structured and secure manner. This entails being accessible on a daily basis, as well as listening to understand how we can best be of service. »
POSITION: Senior IP Counsel
EDUCATION:
Industrial Property Attorney qualifying examination
MS (NVQ Level 5) in Industrial Property Law (Paris 2 Panthéon Assas University)
MS in Private Law (Paris 2 Panthéon Assas University)
EXPERIENCE:
Corporate – LVMH FASHION GROUP (2008-2019: CÉLINE, EMILIO PUCCI, GIVENCHY, KENZO, LOEWE, MARC JACOBS, BERLUTI)
Intellectual Property Law firm in Paris
Member of the Association des Praticiens du droit des Marques & Modèles (APRAM)
LANGUAGES: French, English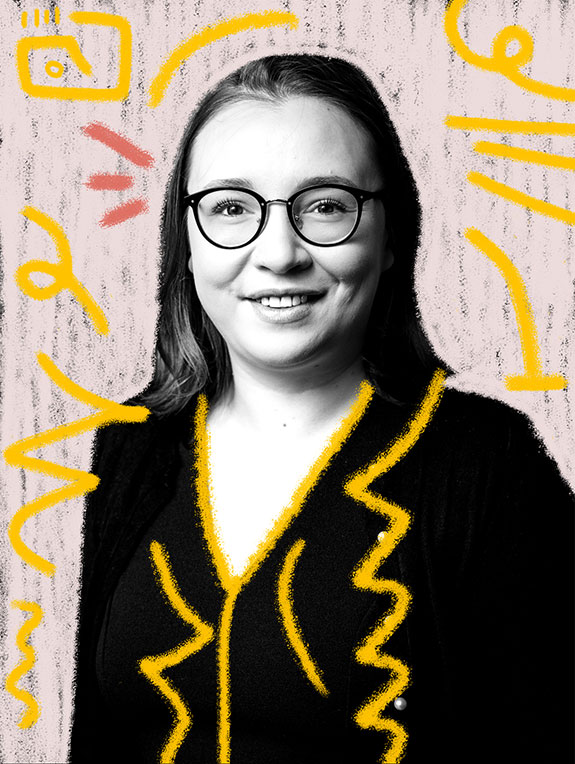 Aurore Barrez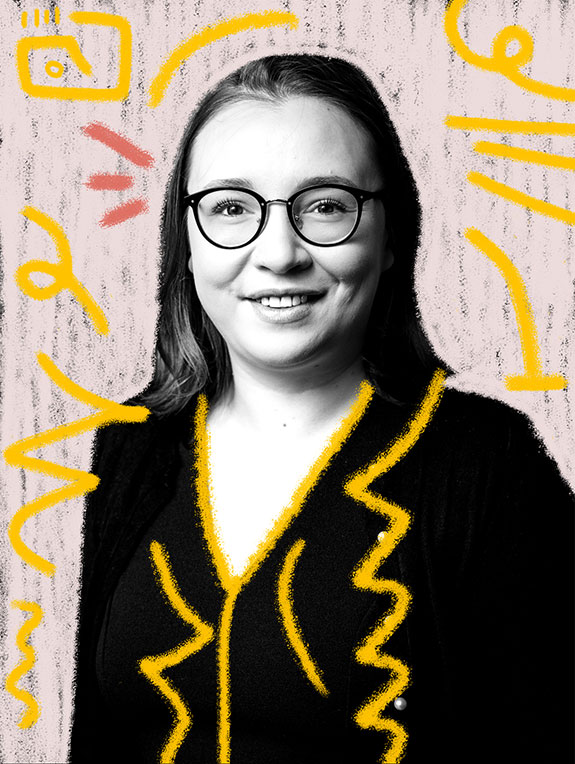 « Responsive to counterfeiting, we offer our clients renewed solutions to effectively protect their intellectual assets using our operational experience and network of international correspondents. »
POSITION: Junior Associate, Attorney at Law
EDUCATION:
Paris Bar (November 2022)
Lawyer's Proficiency Certificate (HEDAC Versailles)
MS (NVQ Level 5) in Intellectual Property Law (Paris 12 University)
MS in Art History (Panthéon Sorbonne University) – Master's thesis on « Diableries in Jan Brueghel the Elder's work1568-1625 »
EXPERIENCE:
Internships in law firms, the LVMH Fashion Group and Public Service (City of Paris, Legal Affairs)
Art gallery specializing in old Masters
Member of the Association des Praticiens du droit des Marques & Modèles (APRAM)
LANGUAGES: French, English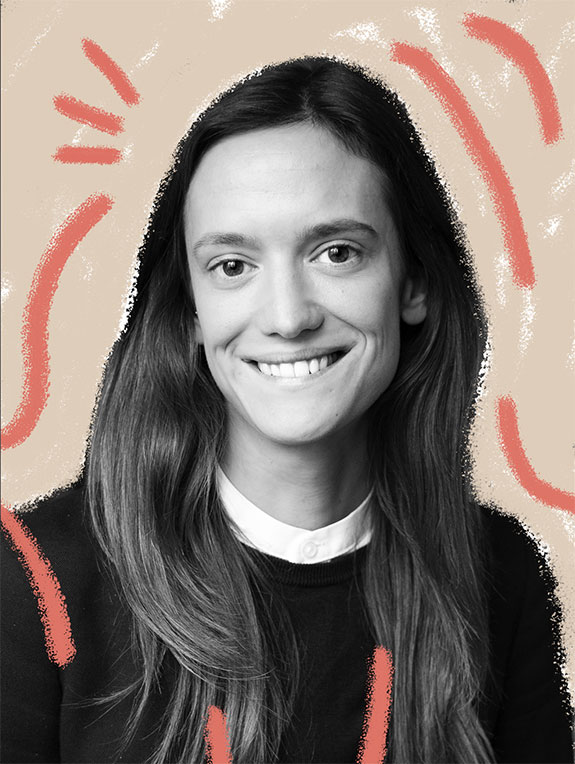 Bénédicte Chaniot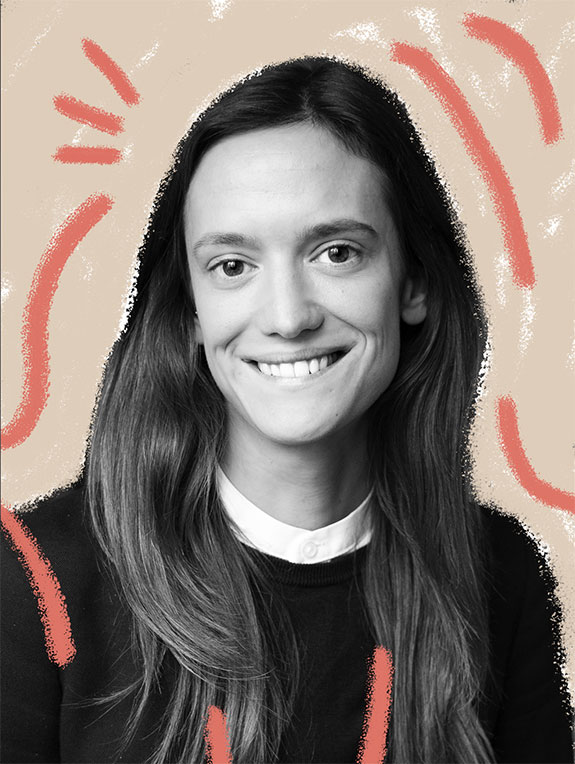 « The goal of the litigation department is to offer effective and creative strategies that are always adapted to each case. Our experience in litigation allows us to provide our clients with relevant counsel both in the management of pre-litigation and in their daily operations. »
POSITION: Senior Associate, Attorney at Law
EDUCATION:
Paris Bar (February 2019)
Lawyer's Proficiency Certificate (EFB Paris)
L.M. in Intellectual Property and Information Law (King's College London)
Advanced Comprehensive English Program & Intellectual Property (NYU)
MS (NVQ Level 5) in Accounting and Financial Law (Lille 1 University)
MS in Business Law (Aix-Marseille University)
EXPERIENCE:
Law firms: Bardehle Pagenberg, Deprez Guignot Associés , Hoyng Rokh Monegier
Member of the Association des Praticiens du droit des Marques & Modèles (APRAM)
LANGUAGES: French, English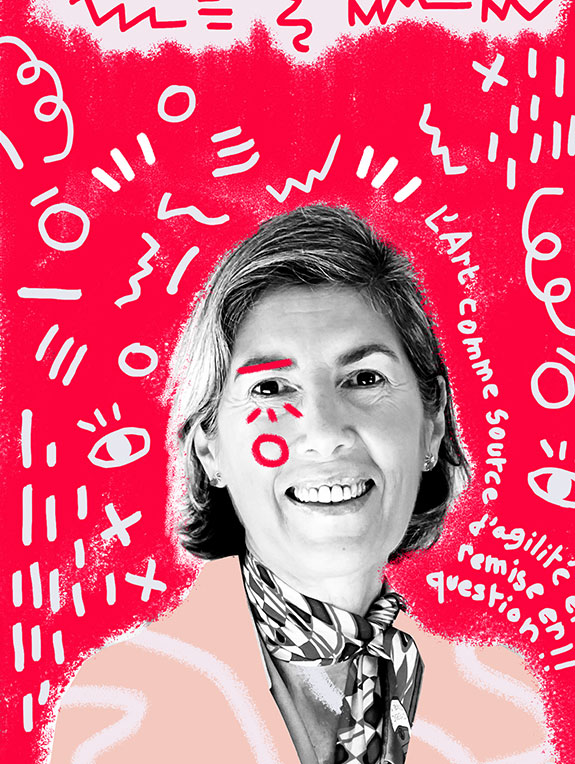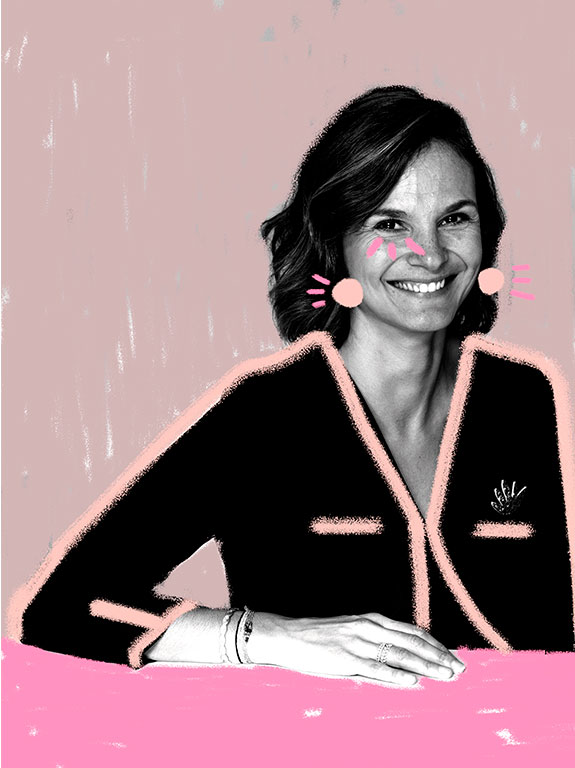 Our team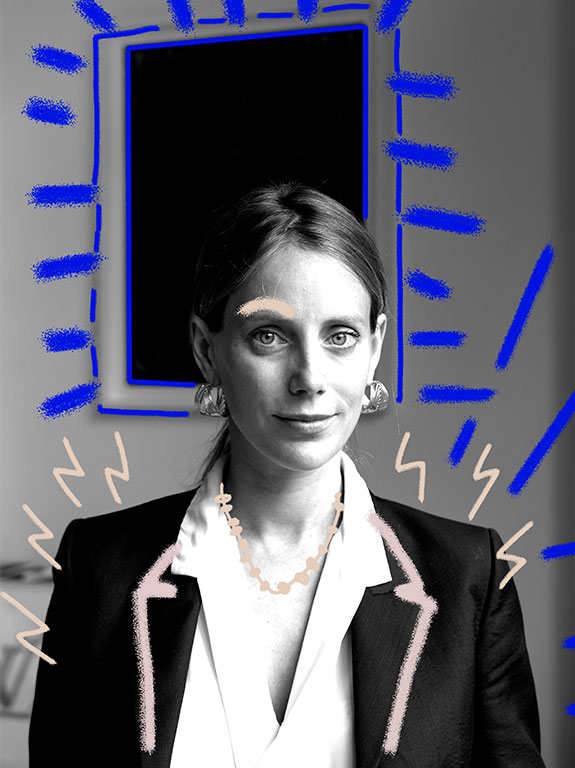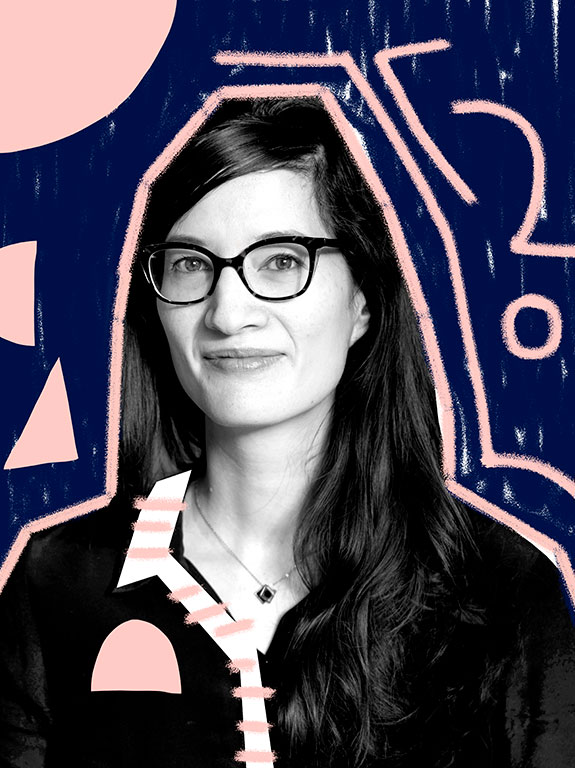 Nathalie Moullé-Berteaux
Aurore Barrez
Bénédicte Chaniot
Clémence de Margerie
Gaëlle Mouton
Marie-Caroline Toussaint-Thieullent